Access A.S.A.P
24 Hour Locksmith Service - Wilmslow, Cheshire
Telephone: 07830 352 803 - Freephone: 0808 178 9993
Macclesfield | Handforth | Cheshire | Stockport | Wilmslow | Alderley Edge | Altrincham | Cheadle Heath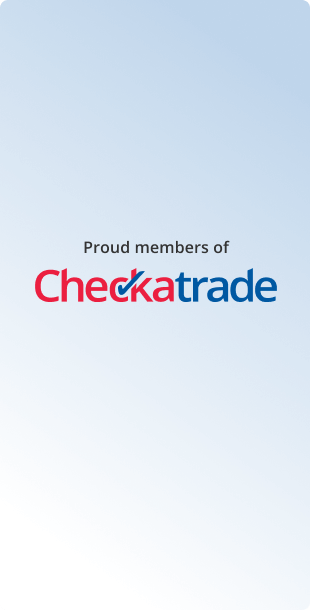 Services
New Locks Fitted
Burglary Repairs
Snapped Keys in Locks - Fixed
Defective Locks Repaired Replaced
Locked Out? Rapid Response - 1 Hour
UPVC Window & Door Specialists
Emergency Exit Locks & Related Hardware
All Types of Locks Supplied
British Standard Locks Fitted
Professional Locksmith Service
No Call-Out Charge
Residential Locksmith
24 Emergency Call Out Available
Free Quotations Available
Police Registered Locksmith
New Locks Changed
New Locks Replaced
Window Boarding Up
All Types of Keys Supplied
British Standard Locks Replaced
Pay No VAT
Commercial Locksmith
Cheapest Quotes in Cheshire
Supporting: Rapid Locksmiths Sheffield Well Respected Locksmiths for Sheffield South Yorkshire
Hello, I'm Mark (Access A.S.A.P) a local trustworthy locksmith available 24 hours a day. If your locked out my motto is 'I wont let you down, I'll let you in'. My aim is to reach my customer within 30 minutes. No call out charge. OAP Discounts, all my work is guaranteed.
Due to our location we have built up a good reputation for reliability, competitive prices and quick response times in Wilmslow, Alderley Edge and the Handforth areas, but in fact we serve the whole of South Manchester region and still get to you quicker and cheaper than our competitors.
We are Local Locksmiths Not an Agency!
No Call Out Charge & Pay No VAT
Access A.S.A.P is an independent locksmith service based in Wilmslow offering a professional locksmith service to both domestic and commercial customers throughout Greater Manchester, Cheshire and the surrounding areas.
Save our number in your mobile phone!
You never know when you may need it.
Call us on: 07830 352 803.
Whether you need us straight away to obtain access, change locks or deal with a lock problem, or by appointment to upgrade or fit extra locks for you, we are on hand to help with a friendly service that is second to none.

The majority of our business arrives through recommendation from existing and past customers. We pride ourselves on offering a competitively priced, high quality locksmith service with excellent after care.


To find out how Access A.S.A.P can help you with all your locksmith needs call us on 07830 352 803 or Free on: 0808 178 9993.